A course that teaches you how to become a successful blogger and make money!
Everyone tells you that you should have a blog but don't know where to start?
Frustrated because you aren't sure how to make a blog successful?
Does the idea of driving traffic make you feel overwhelmed?
Terms like SEO cause you to stress?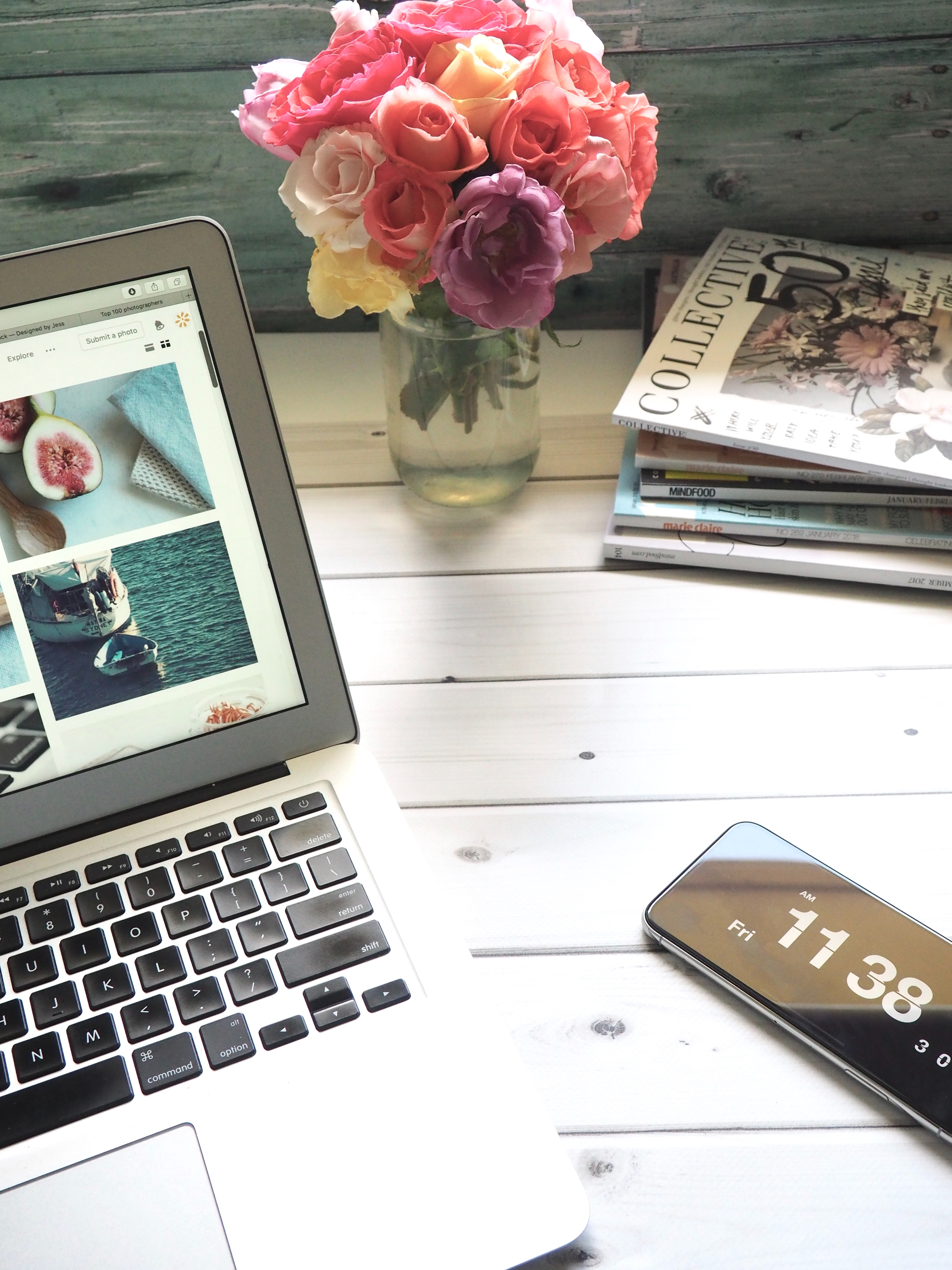 You know you could be successful at blogging if you just knew the steps to take.
You're tired of the fluff and not enough substance to get started and really start thriving.
The thing is, you're not alone in this feeling.
So many people wish they could start a thriving blog that would replace their corporate income so they can be a full-time blogger.
Almost every woman that comes to me, has felt the same way you do now.
Want to know a secret? They don't feel that way anymore.
This is how things usually go and tell me if it sounds familiar.
Someone said you should have a blog and you think that would be great. Then you get on something like Wix or wordpress.com and get overwhelmed by the tech and the design. Soon you realize you need a schedule and marketing and felt a ton of stress.
Then you wonder why you're not successful at this, tie your self-worth to the blog's success and contemplate giving up.
Sound about right?
The truth is, you just need someone to walk you through the steps because honestly you're not even close to hitting your full potential yet. When we awaken that sleeping dragon, you'll be amazed at what you can accomplish.
Are you ready to go for it?
Introducing The Blogging Academy
This 27-module course is designed to take you from blog creation to making money with your blog and everything in between.
You'll learn how to:
Set up your blog (without the tech stress)
Write your first post
Search Engine Optimize your site
Market your blog
Make money
What I love most about this course is that nothing like it exists. This course will walk you through step-by-step on how to get started with your blog and make money from it. You'll leave feeling empowered to be successful on your own terms.
There's no second guessing here because I've taken the guess work out of blogging for you.
I designed this program to transform your life and business. This is the flashing neon sign you've been waiting for.
This is the moment where everything can change for you.
This is the program where life is never the same and you're only on an upward trajectory.
The crazy part about this whole thing is you can get started for just $75.
I will show you how to set up your blog, how to write your first post and how to use keywords to bring in the traffic. I will also teach you what type of content to be posting and how to share it with the world! I will be teaching you how to become a resource and not just another sales pitch.
What would it feel like…
To make money doing what you love?
To create another stream of income?
To prove to yourself that you can be successful on your own terms?
It feels pretty incredible actually.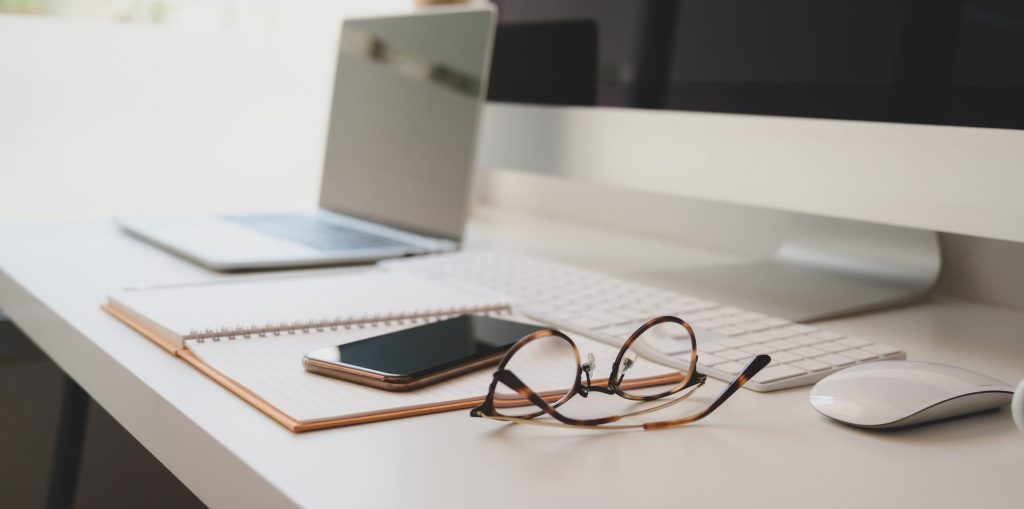 What will you learn in this course?
How to create a blog of your own (if you don't have one already)
What to name your blog to help you be most successful
How to make passive income from your blog.
How to create content to attract your ideal customer and reader
How to keep using that content to recycle it for social media
How to use social media to bring in new readers
How to use search engines to drive traffic to your blog
1-on-1 support from me
Using Pinterest to drive traffic to your site and bring in sales
How to promote your services/products through your blog
How to give more value on social media and your blog
and so much more…
Top 10 Reasons People Start A Blog
Express your thoughts or opinions
Market or promote something
Help people
Establish yourself as an expert
Connect with people like you
Make a difference
Stay active or knowledgeable in a field/topic
Stay connected to friends/family
Make money
Have fun and be creative
Sections of this course:
1. Intro
2. Your "WHY"
3. Picking A Theme For Your Blog
4. What should you name your blog?
5. How To Set Up Your Domain And Hosting
6. Define Your Target Audience
7. How To Create A Tagline For Your Blog
8. Designing Your Brand
9. Set Up An Email Marketing Strategy
10. Learn WordPress Basics
11. Social Media Strategies Intro
12. Social Media Strategies – Pinterest
13. Social Media Strategies – Instagram
14. Social Media Strategies – Facebook
15. Social Media Strategies – Twitter
16. Social Media Strategies – YouTube
17. Social Media Strategies – LinkedIn
18. SEO Best Practices
19. Creating Content
20. How To Make Money Blogging
21. How To Make Money Blogging – Affiliate Marketing
22. How To Make Money Blogging – Sponsored Post
23. How To Make Money Blogging – Digital Products
24. How To Make Money Blogging – Physical Products (E-Commerce)
25. Making Your Blog Legal
26. Promoting Your Blog + Brand
27. Resources/Extras
So get in on this program today and start making your blog a full-time gig tomorrow!
Your Instructor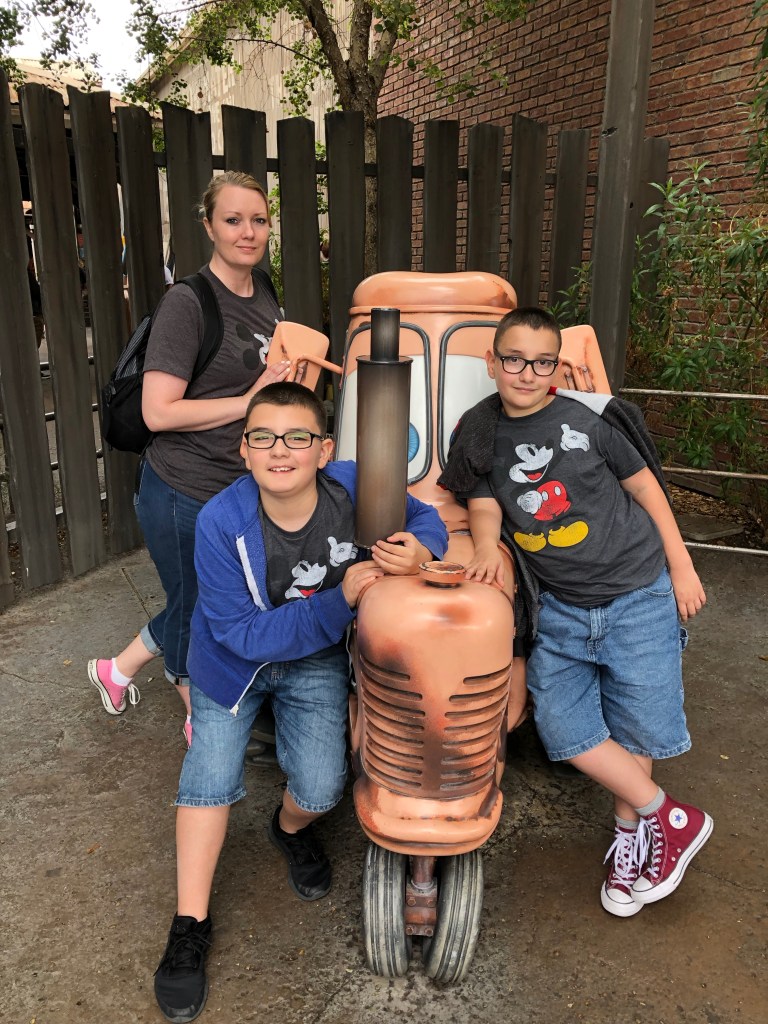 I'm Jacqui Layne and I've been a blogger for over a decade now! I own a successful fitness blog where I can share about all the things I love. With the knowledge I've learned, I make about 25-30 sales minimally per month just from my blog in my sleep.
Yes, imagine right now what it would look like to wake up to income you didn't have to go to work for.
We can change your life together. It's just on the other side of this click.
Frequently Asked Questions
When does the course start and finish?
The course starts now and never ends! It is a completely self-paced online course - you decide when you start and when you finish.
How long do I have access to the course?
How does lifetime access sound? After enrolling, you have unlimited access to this course for as long as you like - across any and all devices you own.